Official website
Ansuz-, Aavik- and Børresen Acoustics were founded by Lars Kristensen and Michael Børresen. These three brands share a common DNA and audio philosophy that has evolved from many years of collaboration. At the end of 2020, Audio Group Denmark was established acting as the umbrella company for all three brands.
Ansuz
Ansuz Acoustic products provide the foundation that can greatly enhance the performance of any audio system. Our line of products consists of high-end cables, power distributors, streaming assessors and resonance controlling devices.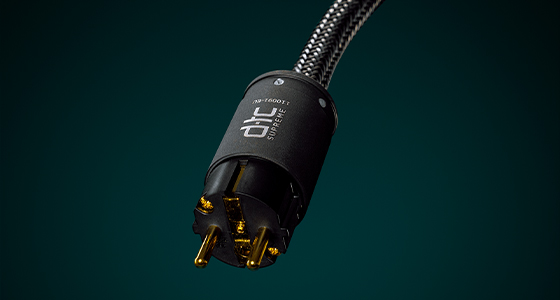 Aavik
At Aavik Acoustics we manufacture audio electronic components. Our line of products consists of several types of amplifiers, digital/analog converters, phono stages and streamers. All our components set new standards for the quality of high-end music reproduction.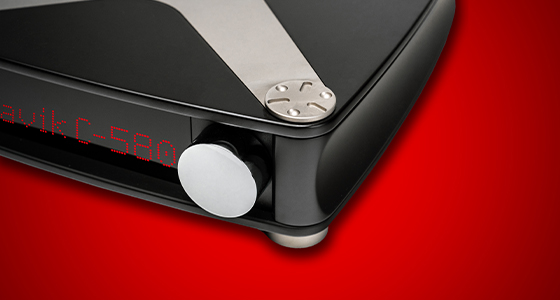 Børresen
Børresen Acoustics offers two different speaker series: the 0-Series and the Z-Series. All Børresen loudspeakers in both series share the same audio characteristics: An unprecedented musical authenticity, absolutely balanced and very natural in sound.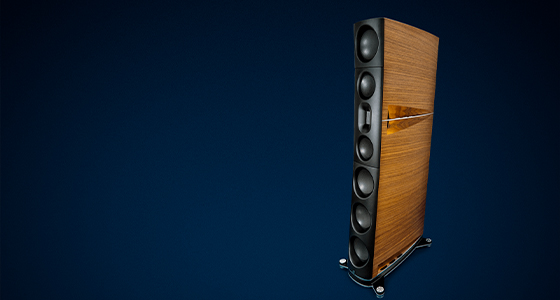 Find dealer
Where to buy our products around the world.


JOIN US FOR MORE EXCITING NEWS!
Sign up to be a part of our community, to get the latest news about our products.